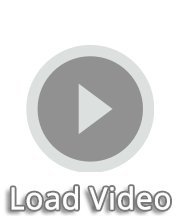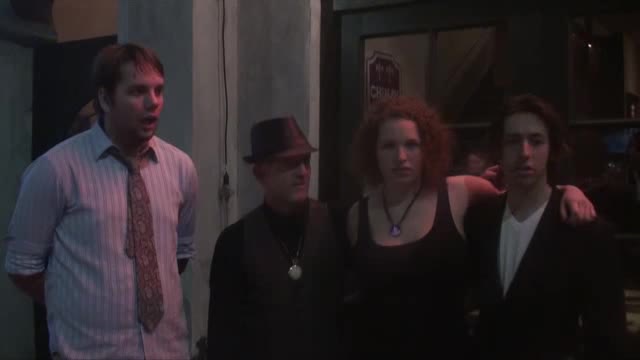 Following the New Year celebrations, The Dmitri Fremont Band gave an incredible energetic performance at Room 5 Lounge. We had a chance to interview the band and get to know the personalities a little better.  
The video to this interview is provided to the right of this article.
The band consisted of Dimitri Fremont on vocals, Marlee Rosoff as backup singer, Gary Saint Germain on drums and percussion, and Nathaniel Scott Sellin as bassist. We were surprised to hear that the band had only been practicing together for no longer than a month.
The humble band didn't seem to show any fear performing on stage while the crowd cheered louder with every following song. The original melodies consisted of an array of solos and vocals that continued to draw the crowd in. Though they seemed very comical and joyful, they proved to be quite serious about music and take criticism with an open mind.
We look forward to hearing Dimitri Fremont again soon, and report on the growth of the band as a whole. Dimitri's future plans include having a performance in the Los Feliz area. Join and support him if you enjoy his music!
Here are two videos of their performance that night:
http://www.shopaxe.com/videos/music/203
http://www.shopaxe.com/videos/music/208
More of their performances can be found by searching for The Dimitri Fremont Band.